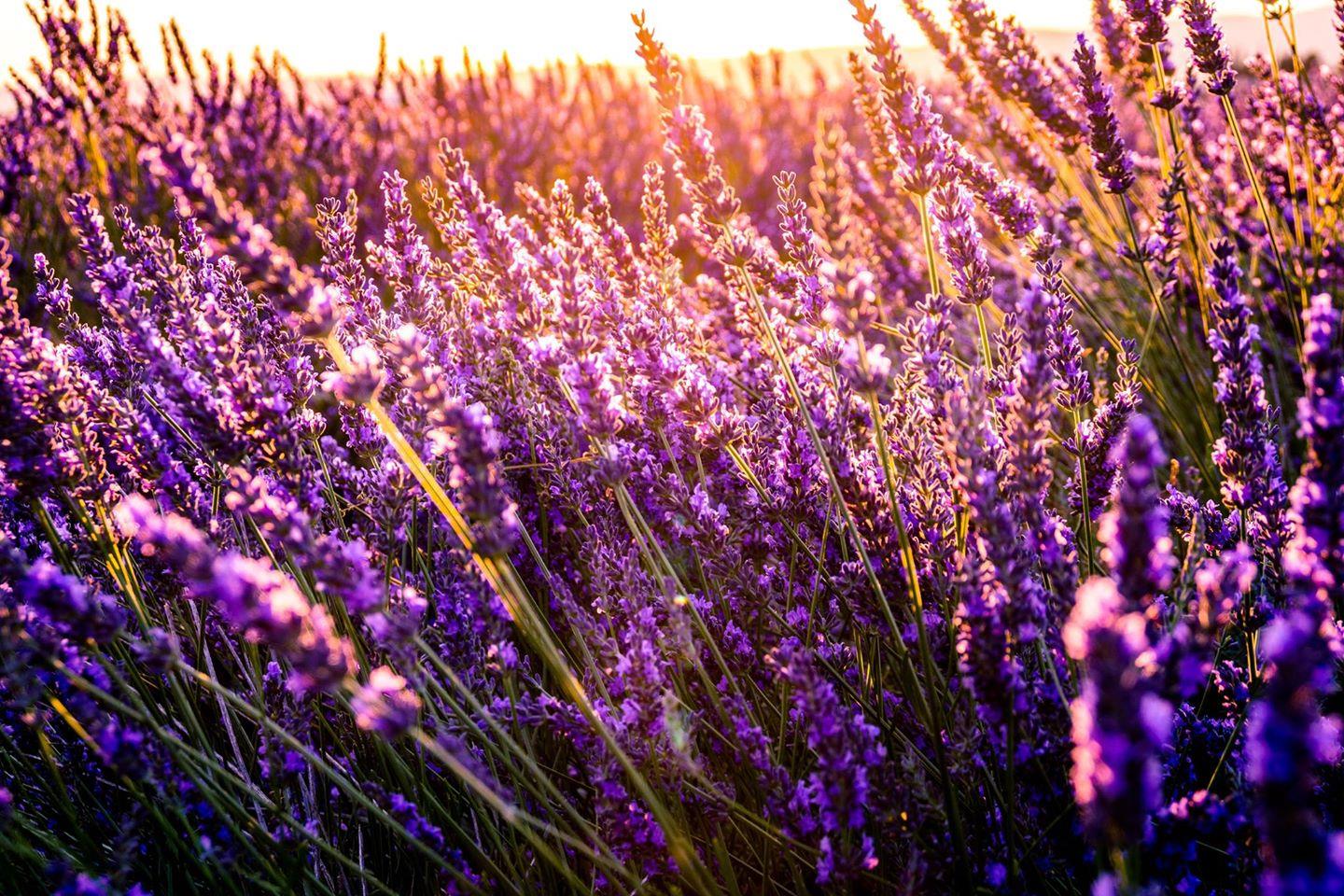 Kelly Bean LMT & Reflexologist
Hello and Welcome! My name is Kelly Bean. I am a Licensed Massage Therapist, Reflexologist, Reiki practitioner and Yoga Teacher. I am trauma-informed thanks to extensive education from the University of Maine at Farmington where I studied and earned my BA in Rehabilitation Services. I have been a practicing massage therapist for 5 years and am currently working independently at my office at 291 Main street, Orono, ME. Chronic pain management, therapeutic deep tissue, aging and older adults, holistic wellness, and stress management are only a few of the areas in which I like to specialize. Please contact me with any questions at all! I am very happy to chat and accept your support for my business with gratitude.
Kelly Bean LMT & Reflexologist
Kelly Bean

Licensed Massage Therapist, Reflexologist, Registered Yoga Teacher

I have been a Licensed Massage Therapist for 4 years, and am in the process of getting certified in reflexology too (the practice of using pressure on points on the hands and the feet to support full body wellness). I currently specialize in therapeutic bodywork for pain management, using dermoneuromuscular techniques, Swedish techniques, deep tissue, PNF stretching, cupping, heat therapy, and essential oils. I enjoy working with many populations and I approach my work with nonjudgement.
Kelly Bean LMT & Reflexologist
Kelly Bean LMT & Reflexologist
Kelly Bean LMT & Reflexologist
Kelly Bean Massage Therapy & Reflexology
291 Main Street, Orono, Penobscot County, ME, 04473
2073200154
Wednesday

Thursday

Friday

1:00pm - 5:00pm

10:00am - 5:00pm

10:00am - 5:00pm